Compare PDF: 10 insider tips how to get the best results
You are asking yourself: "How can I compare PDF files?" That is a good question!
We are asked this question every day. And we have successfully answered it countless times.
The answer can be very simple. But unfortunately many instructions make it too easy here. Like here: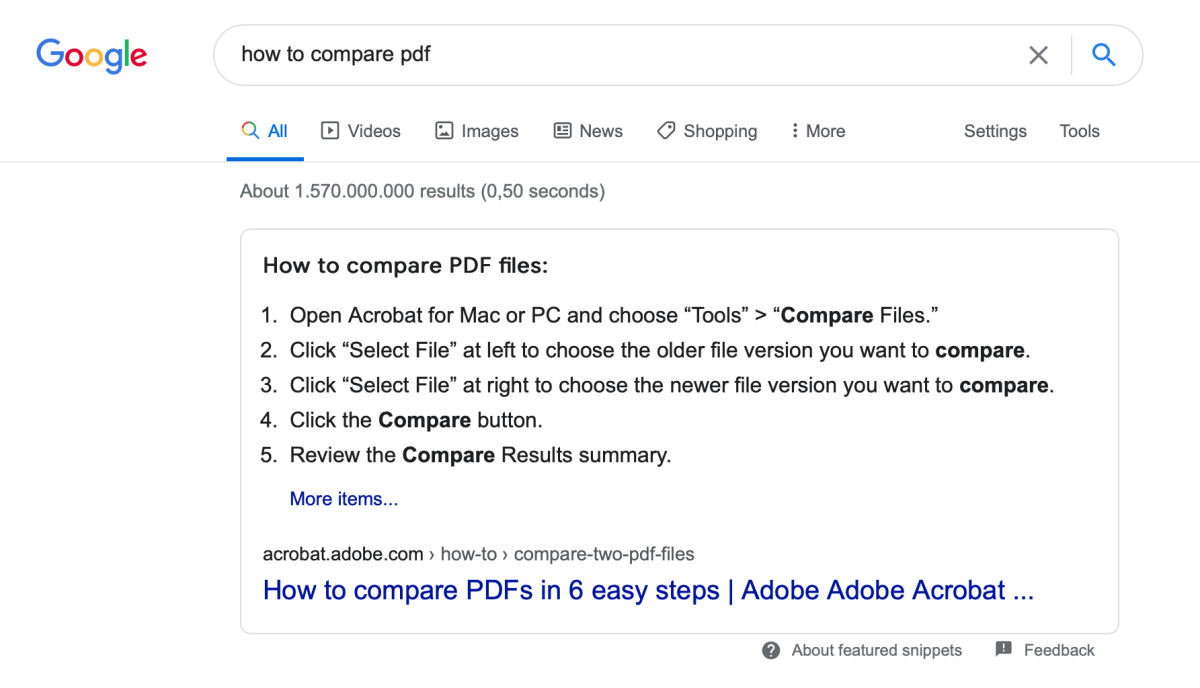 The advice to simply compare PDFs online is also common: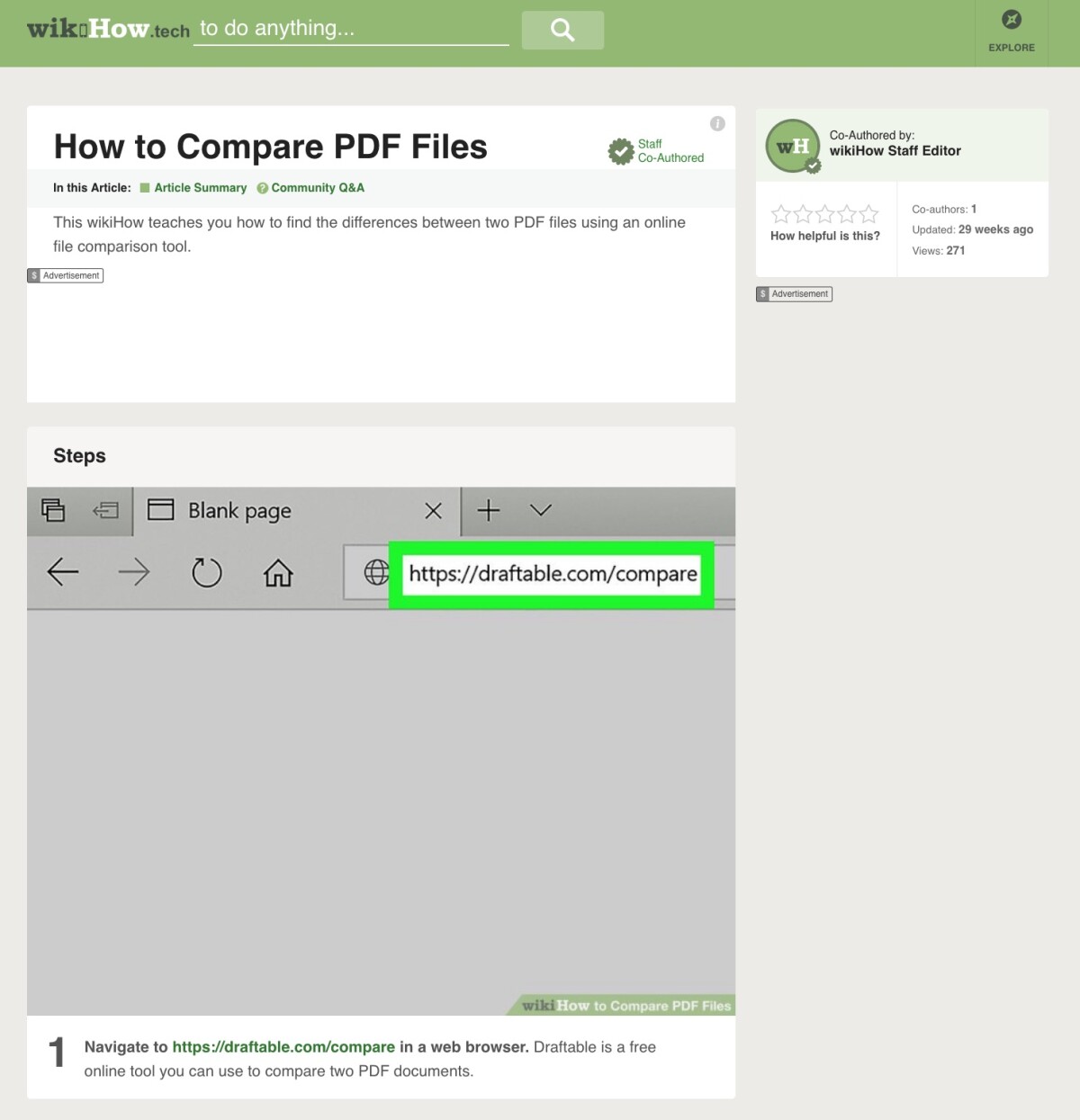 Well, these types of instructions are only half the story. To all readers who are satisfied with this and are now leaving our site, we wish a good trip…
Nice, you are still there! Then read on to become a ninja master in the art of PDF comparison. Let the others become masters of disaster.
Here we go:
As always: Exceptions prove the rule. In fact, there are a few special solutions that have recently taken a hybrid approach: The PDF is first separated into text and non-text (the rest like pixel graphics and vector graphics) Then a text comparison and a graphical comparison are applied separately. All of the above statements about the individual comparison methods still remain valid for the respective content type. An example of a hybrid approach is our Diff GT. ↩

With OCR software you can convert the text back into searchable text with some restrictions. You can find an overview of the recognition performance of current OCR solutions in the article OCR in 2023: Benchmarking Text Extraction/Capture Accuracy. See also Tip 4. ↩