Our website at www.csci.de has been completely redesigned. With the relaunch, we want to provide an optimized performance for our visitors with the fastest possible loading times and a clear design.
Particular attention is paid to the use of a responsive design that optimally adapts to the most diverse platforms and screen sizes: from mobile devices to tablets to current desktop formats.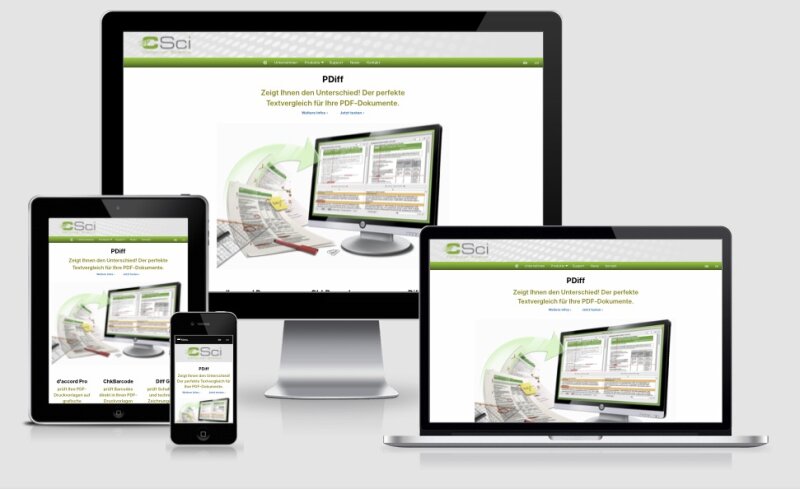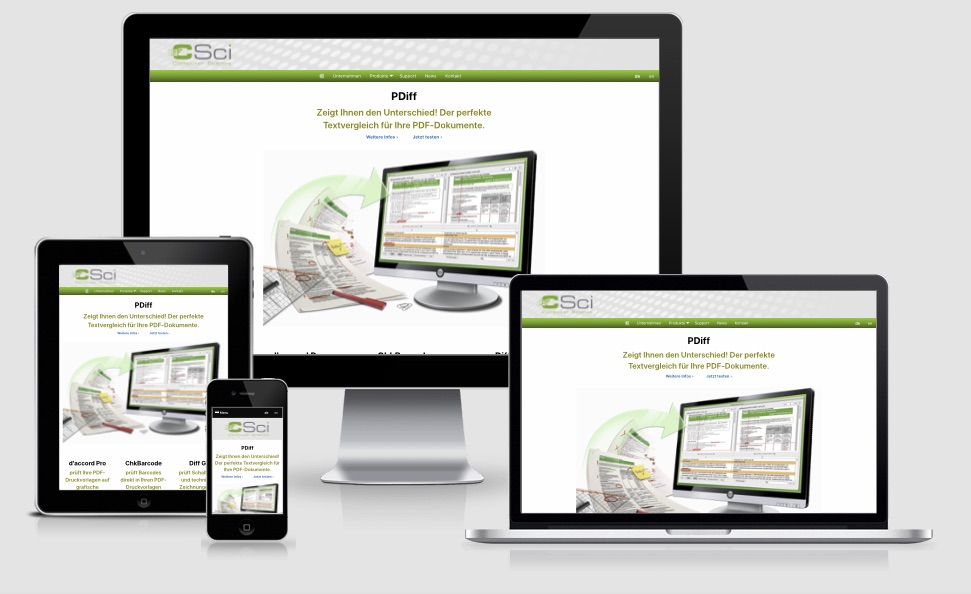 You will find the contents of the website completely bilingual in German and English. The language selection is done at the top right of the menu bar (de|en).
The information about our products is continuously updated and supplemented. Current products and news can be found on the start page. Product-specific news can also be found on the individual product pages. We are looking forward to your visit!